Texas police say they seized a whopping 75 pounds of liquid meth during a recent traffic stop.
The driver, identified as 23-year-old Seline Lizbeth Ayala, of Laredo, acted suspicious during the stop, according to a release from the Austin Police Department. Authorities said she gave conflicting statements and became "verbally aggressive."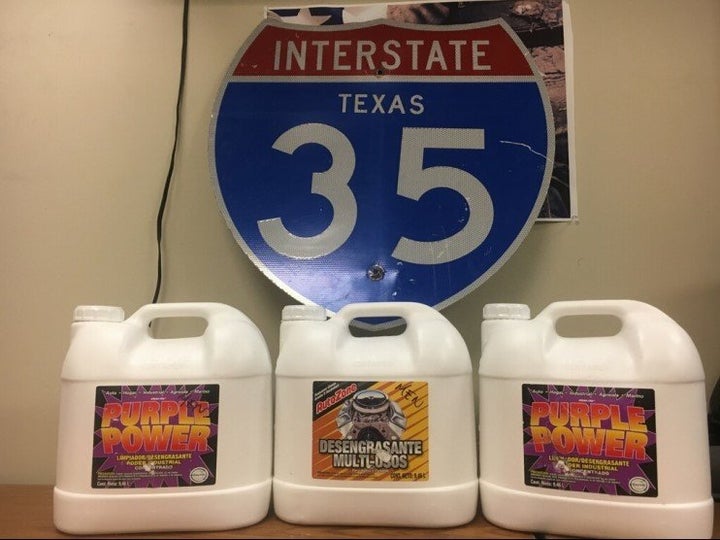 Ayala's 4-year-old daughter and another woman, who was identified as the child's babysitter, were passengers in the vehicle, The American-Statesman reported.
Ayala allegedly refused to let the officers search the car, prompting them to call a narcotics unit to the scene. A drug-sniffing K9 then led police to three large jugs of "Purple Power" industrial cleaner hidden inside the vehicle, which were found to contain liquid crystal meth, police said.
According to The University of Arizona, methamphetamine is often mixed with water and liquified for transportation. Upon arrival at its intended destination, the water is boiled away, leaving the drug in solid form.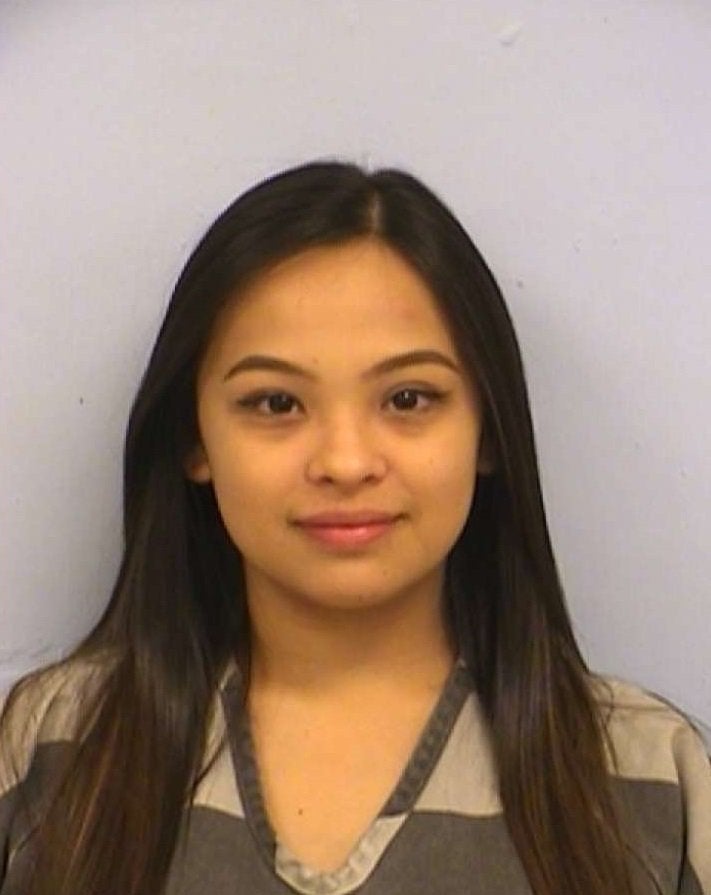 KVUE-TV reports that Ayala told the officers she was transporting the drugs to Dallas for a Laredo man. She also allegedly admitted to involvement in a prior methamphetamine delivery.
The drugs have a street value of approximately $2 million, Austin police said.
Ayala was arrested and faces federal drug trafficking charges. She is being held without bail, pending a preliminary hearing.